The BeNA Labor Economics Workshop took place on June 16, 2022 at DIW Berlin. The one-day workshop provided young labor economists the opportunity to present and discuss their current research with other participants and senior researchers.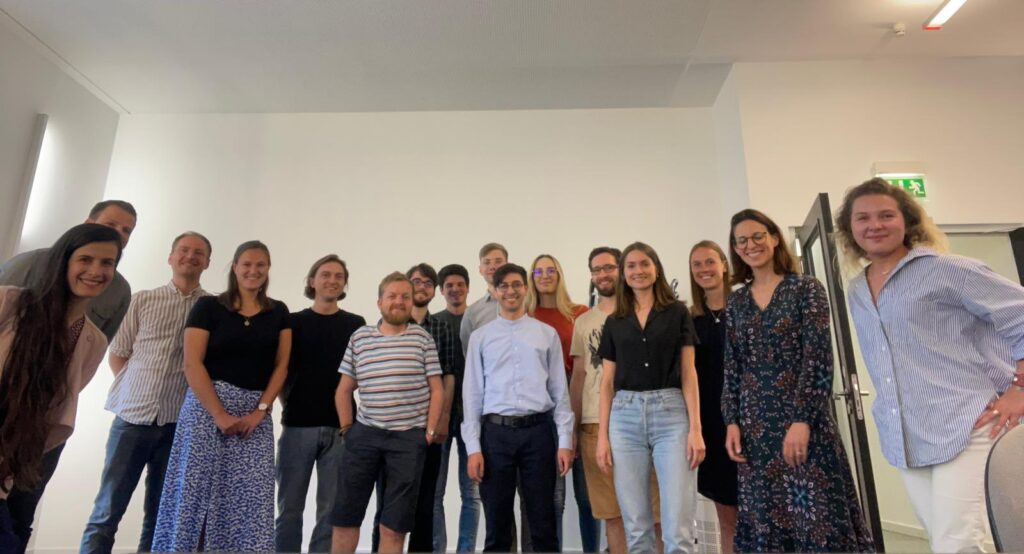 This year's keynotes were given by Sarah Cattan (Associate Director, Education and Skills sector at Institute for Fiscal Studies) and Luise Görges (Assistant Professor at Leuphana University of Lüneburg). The workshop was marked by vivid discussions during the day and included an informal dinner after the workshop.
Christopher Prömel (FU Berlin, JFKI) was awarded the BeNA Innovative Research Award for the paper "Right-wing Protests and their Effects on Perceived Xenophobia" as best contribution to the workshop.